Rugged Tablets, Rugged HandHeld, Rugged Fixed and In-Vehicle Computers
Difficult working environments require reliable computers and communication solutions that provide a seamless experience in any situation. Mobexx provides its partners around the world with an extensive range of high quality rugged tablets, rugged hand-helds and rugged fixed position and in-vehicle computers. These devices are designed to operate in the harshest conditions, and keep on working for many years.
Designed to withstand even the most extreme environments, our range of rugged tablets, rugged hand-held and rugged in-vehicle computers help to bring a definitive solution to partners around the world.
Our products offer great versatility, with Windows and Android operating systems, many different screen sizes and options for integrated functionality, and different levels of ruggedness to match requirements and budgets.
Construction
Mobile computers are utilised in the construction industry for a variety of purposes. Essential features for construction computers are: Sunlight-viewable display, protection against drops, water & dust and against in-vehicle vibrations from rough roads.
Building Inspection
Many home and building inspectors are converting their paper forms to computerised forms.  However, most inspectors still want to be able to handwrite notes on these forms. Rugged Tablet PCs allow them to do both.
Field Service
Rugged computers have sunlight viewable displays so that you can see your screen even when the sun is glaring. Rugged handheld or tabletsenable engineers to manage work, record activity and access documentation.
Healthcare
Digitisation of the healthcare environment is becoming more prevalent with systems to track patients, equipment and drugs.  Operating room displays are essential to undertake complex surgery
Rugged Tablet PCs With The Best Specifications
We work only with world class manufacturers to bring the toughest rugged tablet PCs to our customers. We only supply devices with the best specifications.   As we are not tied to a single supplier, we can ensure that the most appropriate products are selected for each application.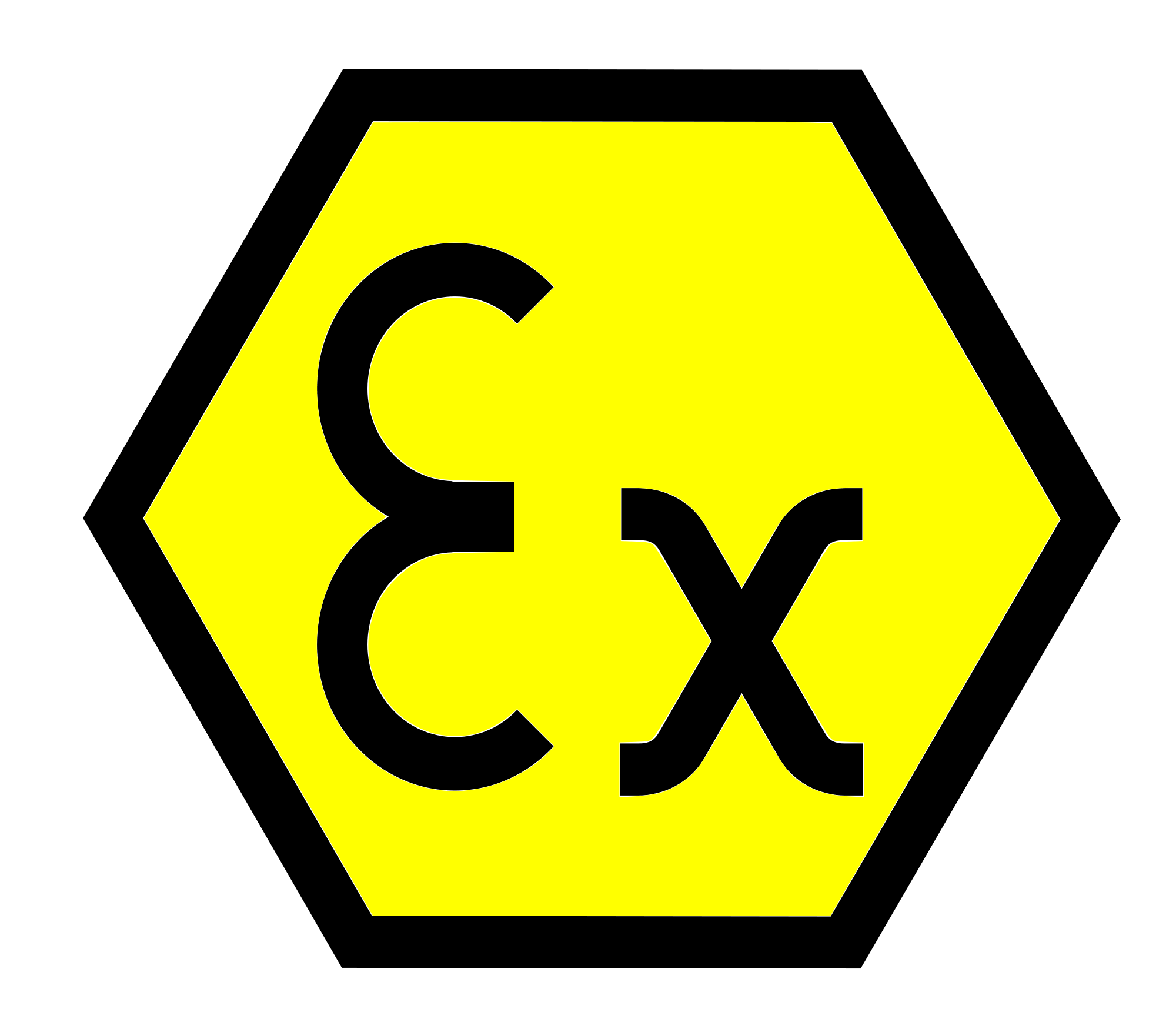 What is ATEX Certified?
ATEX certification ensures that devices have passed rigorous testing and assessments that evaluate their usability and functionality when operating in explosive atmospheres. ATEX certification is important as it shows that our rugged tablets and rugged laptops will remain reliable in any situation.