Shipping soon – order now. Scheduled for release end of September 2023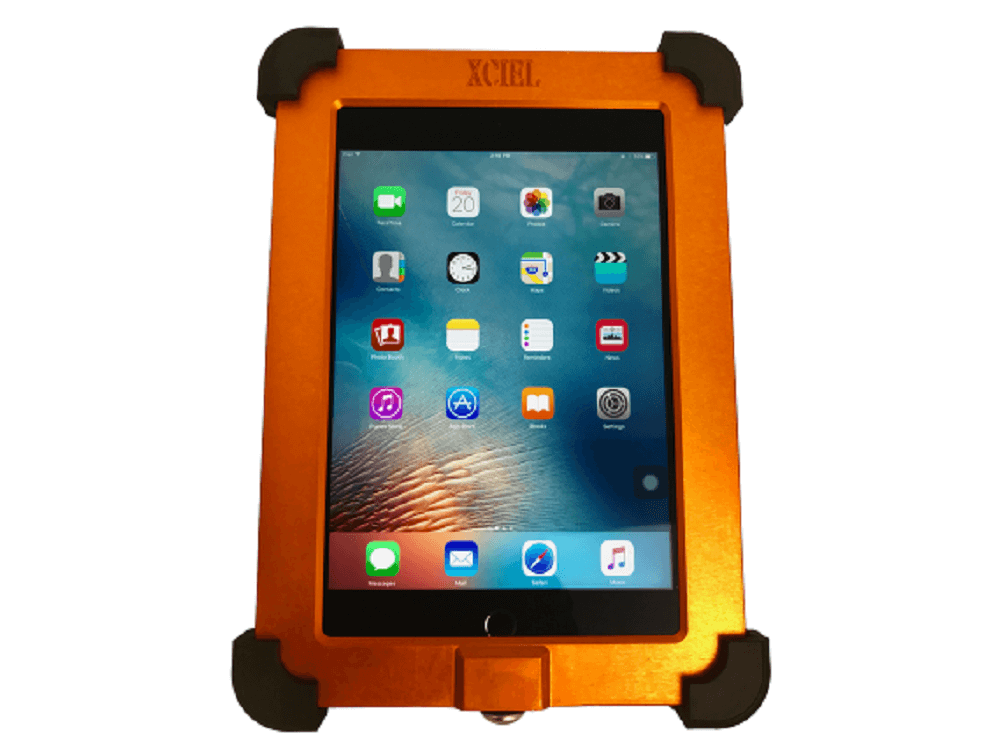 ATEX/IECEx Zone 1 case for iPad mini 6.  Full ATEX protection for the most popular tablets in the world. It is certified for operation in ATEX/IECEx Zone 1 areas and suitable for use in most countries.
 As well as enabling use in potentially explosive hazardous areas, the XCZ1 case also completely seals, offering serious environmental protection for the iPad mini 6, ensuring survival in most conditions.
 Compact and lightweight, it frees the iPad user from the restrictions of non-certified products, removing the need for pen and paper.  The versatile design includes user accessible SIM slot and access to all iPad functionalities.
 Due to Certification requirements, the Zone 1 cases must be installed by Mobexx.  This is generally undertaken at our facility, but the service is available on-site globally for a fee. 
https://www.mobexx.co.uk/product/xcz1-ipad-mini-6/